Transfer to Le Col d'Ibardin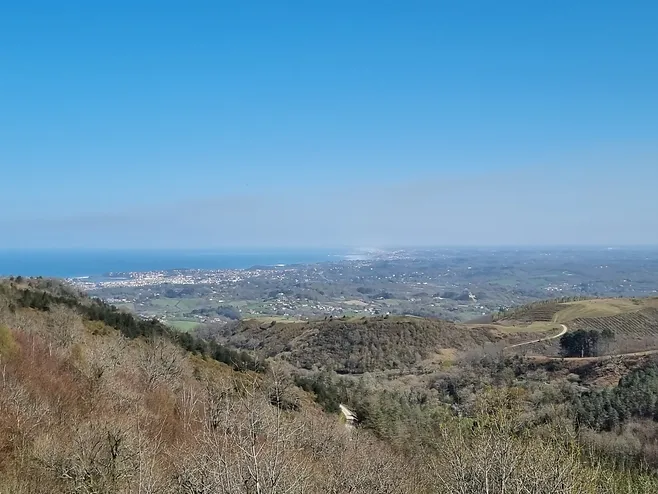 The Col d'Ibardin, at a height of 317 metres, offers breathtaking views of the entire Basque Coast, and on a clear day you can even see the beaches of the Côte Landaise.
On the border between the Pyrénées-Atlantiques region in France and the Comunidad Foral de Navarra in Spain, you'll find plenty of restaurants where you can sample Spanish cuisine, including Serrano ham croquetas.
For the more adventurous, you'll find the start of several hikes that will take you to Lake Xoldokogaina. Here's a picture of the route.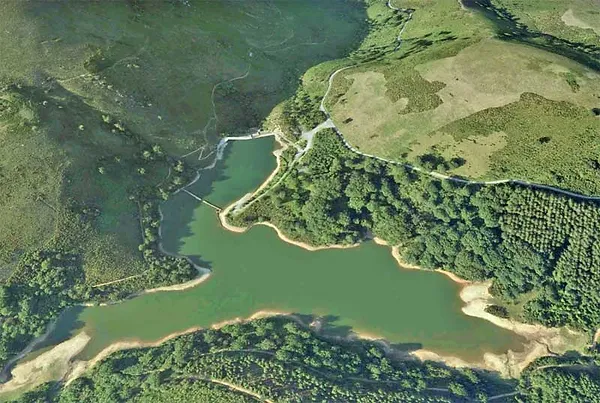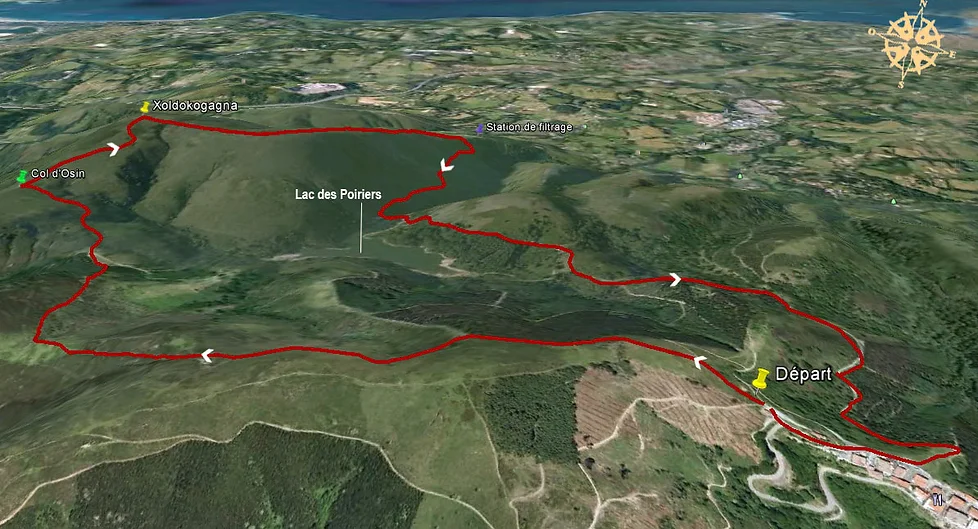 Before you set off, don't forget to stock up on alcohol, cigarettes, olive oil, etc. You'll also find some very good meat at the BIOK shop to help you regain your strength after your efforts.